What's Up – Quality Connections Blog
We update our blog regularly to showcase small businesses throughout Colorado. Be a part of supporting our local businesses and families by visiting our blog often!
Pedego Electric Bikes give you the freedom to choose from many styles, sizes, functions & different color options. We are currently offering end-of-year discounts on selected electric bikes!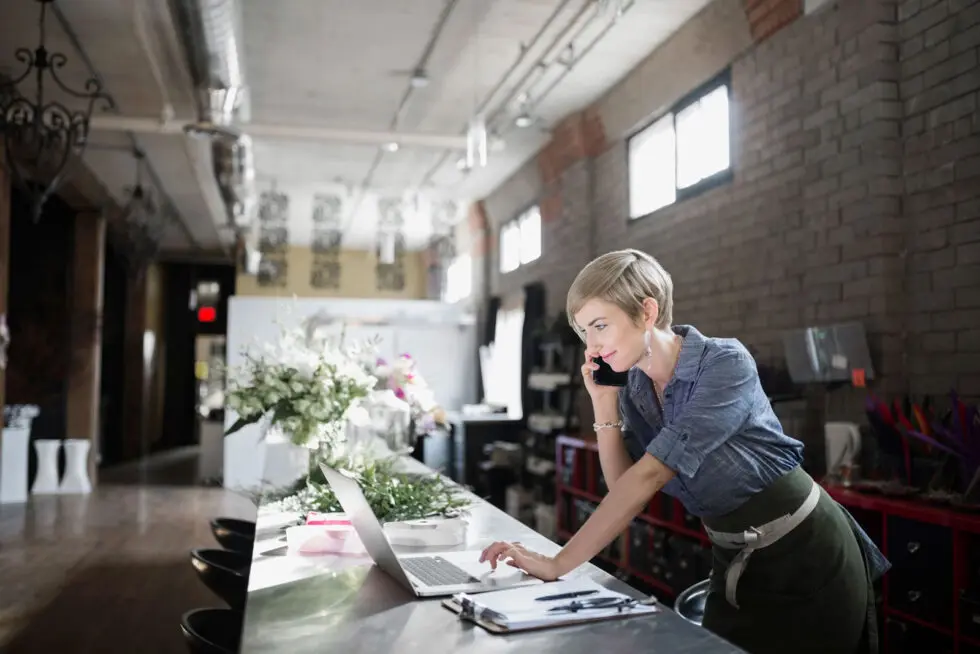 Being a small business in this day and age is tough. Not to mention promoting your small business is outrageously confusing and frustrating. There is a constant need to do better, or do more, and it often leaves business owners feeling drained and discouraged. So today, we have decided to break down various forms of marketing so that business owners can have a better idea of how to best promote their hometown dreams.
Direct Connect
Mailing Address
P.O Box 461060
Aurora, Colorado 80046
Quality Connections
P.O Box 461060
Aurora, Colorado 80046