Eating Local Broomfield- 5 Restaurants that will Feed Your Soul and Fuel the Local Economy
Treat Yourself to Good Times and Delicious Food
Let's get real. In the past couple of years, many of our favorite local spots have struggled to survive and some have even closed their doors. Local restaurants are dependent on all of us for their well-being and we should do our part in helping them and our local economies. Fill your belly, fuel the local economy, be a hero and make great memories all the while. Who new becoming a super hero could be so easy?!
Here is a list of 5 LOCALLY OWNED and operated restaurants that are truly sensational.
This place can become a true obsession. Their menu is both innovated and delicious. Not to mention their bartending/barista game is unbeatable. If you haven't brunch/lunched on their patio, you need to. We frequently find ourselves day dreaming of their swirly fries. Not to mention they have bottomless mimosas for $17. Need we say more?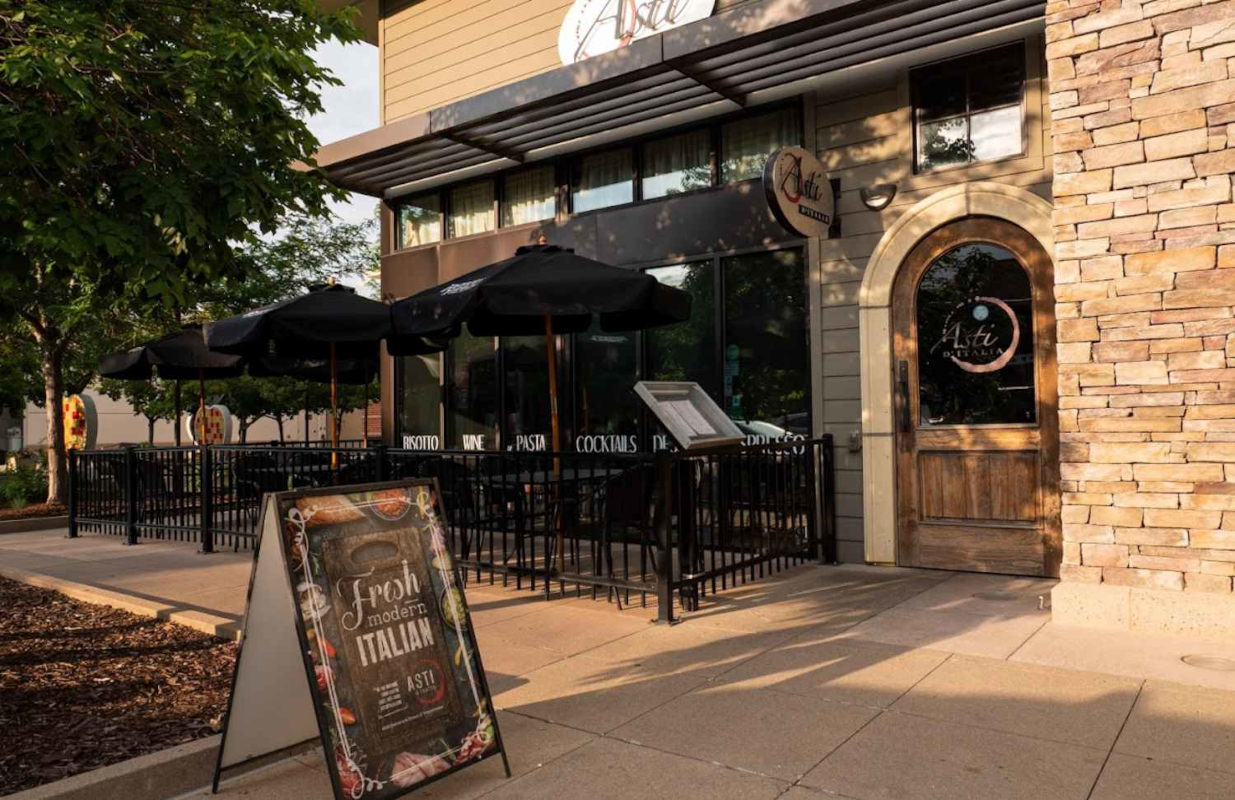 The ambiance and service at Asti D'Italia is everything a dining experience should be. The wait staff is attentive and knowledgeable and the food will leave you wondering why you ever ate Italian anywhere else. We personally love people watching on their patio.
Enjoy authentic Italian cuisine at very reasonable prices!
14643 Orchard Pkwy Orchard Town Center
We are so excited that one of our favorite authentic Asian cuisine locations is open for dining again! To-go sushi just isn't the same. Their restaurant is like a tiny escape from reality, and their food takes your taste buds on a delectable Japanese vacation.
This is Chicago Style pizza at its finest. Their bread tastes like happiness.. Everything they cook from crust, to calzones, and subs are made with attentive care and true craftsmanship. If you are going to order out, order Rosati's. The larger chains just don't put as much love into their food as they do. And it shows with every bite.
Family-owned and operated, 3 Margaritas has the best Mexican food in town. As soon as you walk in the door they give you warm, deliciously fresh chips paired with a killer salsa. Take your hungry friends and know that you are going to receive amazing service and phenomenal food, all while supporting a fantastic local and family-owned restaurant.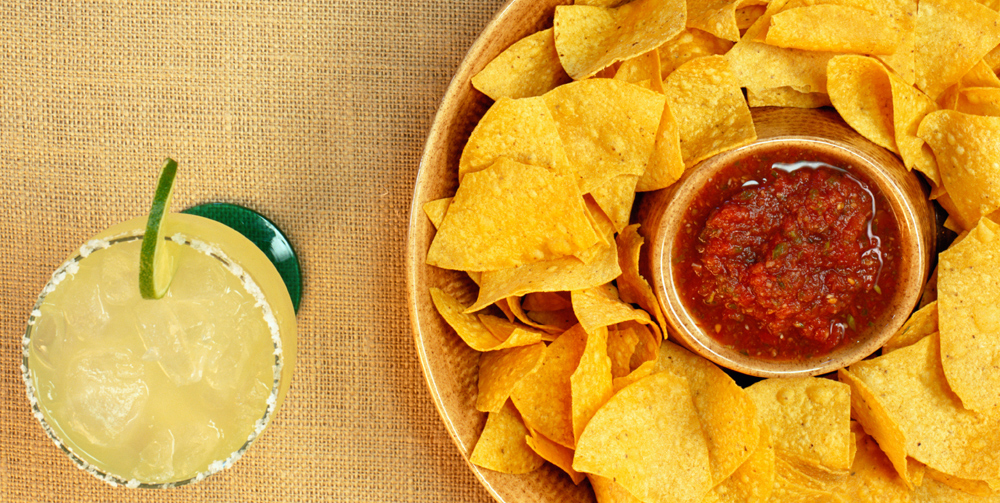 We Are Here To Help You
If you have more questions or if you ever need help navigating the world of advertising local business, please feel free to reach out. We are here for you Colorado. Together we grow.
Direct Connect
Mailing Address
P.O Box 461060
Aurora, Colorado 80046
Quality Connections
P.O Box 461060
Aurora, Colorado 80046