What's Up – Quality Connections Blog
We update our blog regularly to showcase small businesses throughout Colorado. Be a part of supporting our local businesses and families by visiting our blog often!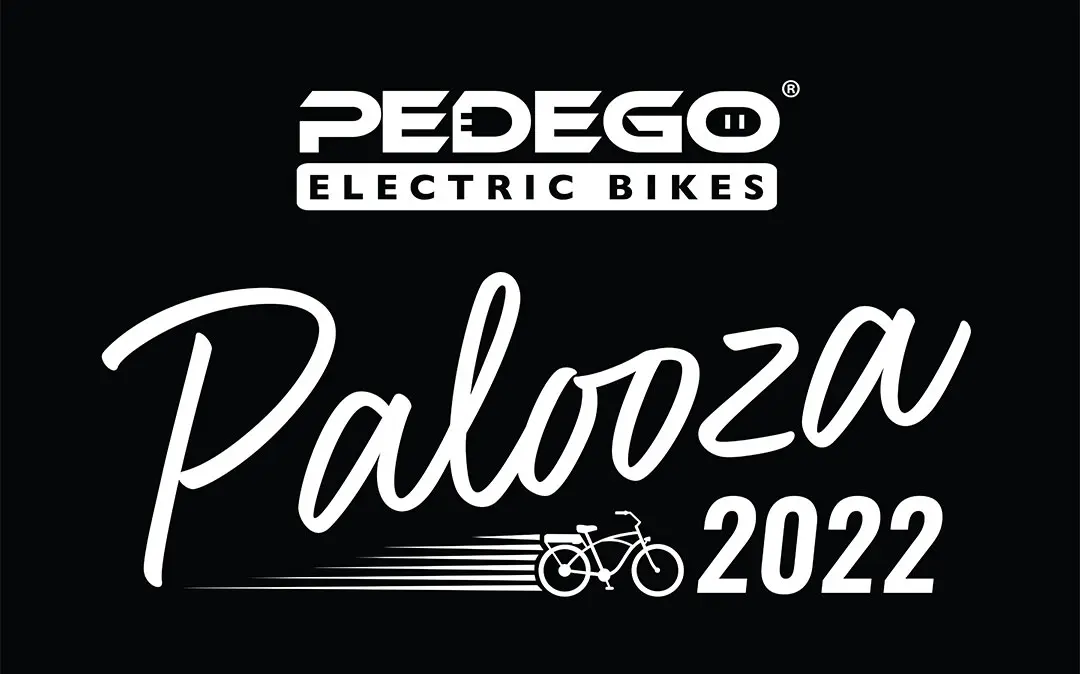 Looking for something fun?! Join Pedego for their Palooza event on August 14, 2022, from 12pm-3pm. This event is held at the Pedego in Southlands at 6150 S Main Street, Suite 107, Aurora, CO 80016. There will be rides, events, giveaways! It's going to be a great time!
Dev knows how good his Indian food his food is, yet he insists on the customers doing all the talking for him. With just one visit you can see how authentic his Indian kitchen is. The food is cooked fresh daily. The Naan is made of fresh dough every morning and baked in a fire clay oven similar to a ceramic kiln.
Direct Connect
Mailing Address
P.O Box 461060
Aurora, Colorado 80046
Quality Connections
P.O Box 461060
Aurora, Colorado 80046